Lighting control products can be found in most high quality visual environments including hotels, restaurants, retail shopping developments, places of worship, conference centres, office buildings, ocean liners, theme parks, 'smart' homes and much more.
Our focus is to meet your system control needs, no matter how complex or simple, through innovation, reliability and flexibility.
Our powerful, yet easy to use software, graphical interfaces, elegant control panels and behind the scenes management applications are backed up by a team of customer support, and commissioning engineers.
Our extensive range of products will switch or dim to control all load types, bringing high quality environments to life whilst saving energy too.
All our systems are designed to be practical and cost effective to install and to live with. The built in flexibility of our distributed intelligence systems means that systems are both expandable and upgradeable throughout the life of any modern building as it adapts to changing patterns of use.

News
Introducing the new iLight LCMD-10 >
Tuesday 25th January, 2022
Introducing the LCMD-10, advanced lighting control module from iLight, incorporating new technology that can dramatically reduce labour and commissioning time.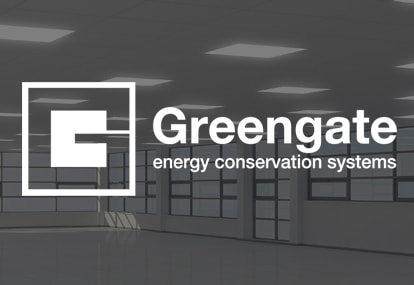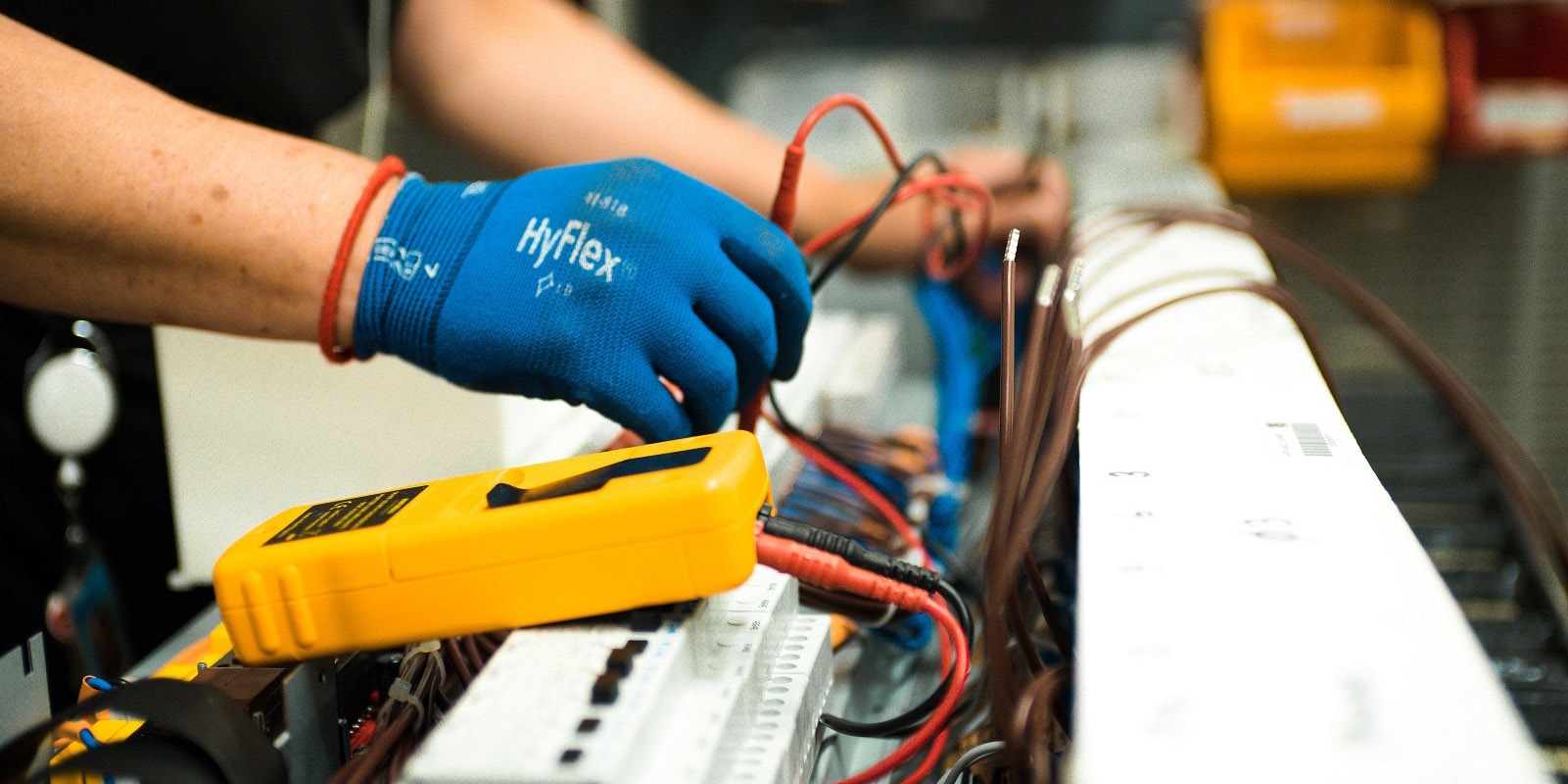 News
Manufacturing for the Future >
Monday 6th July, 2020
UK architectural and entertainment lighting control manufacturers iLight and Zero 88 have consolidated and streamlined the production facilities and processes at their shared factory in Cwmbran, Wales.