System Accessories
In addition to our interfacing tools iLight also provide a number of accessories to further enhance the capability and usability of the iLight control system.
iCANnet Network Cable
iCANnet Cable
iCANnet Network Cable is specifically designed to connect between each device on an iLight control system and is low smoke zero halogen (LSZH) rated.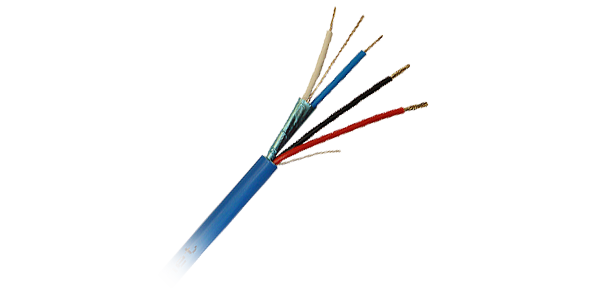 DALI Field Relay
FLT-HPRS-DALI
The iLight Field Relay provides On/Off control and network connectivity. It uses advanced switching technology specifically designed to handle the large inrush currents and inductive loads found in lighting applications.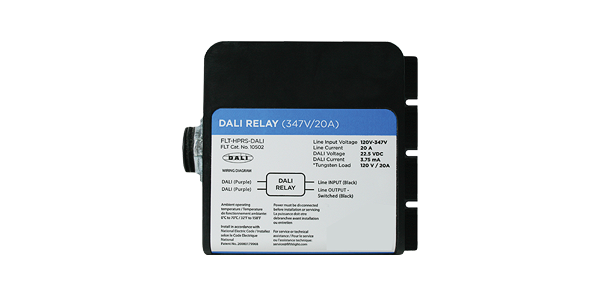 iCANnet Power Supply
PSU-15-DIN10WC
The PSU-15-DIN10WC is a DINrail mounted power supply with a single fixed output rating of 10W at 15V.