The iLight network has been designed to offer total freedom and flexibility in system design.
iLight manufactures a range of integration tools to assist with the construction and configuration of the iCAN network and for interfacing with external system components.
The iLight network features distributed data processing and is truly scalable from 2 to 65,000 devices. There are virtually no limits as to what can be added to the system and with no central memory, components can easily be added or removed as required without major redesign.
Ethernet Gateway
EG2-NA & EG2
The Ethernet Gateway provides a connection between an iLight network and an Ethernet LAN. This allows a user to control and configure the iLight system using iCANsoft on a LAN network PC or via the internet rather than connecting directly into iCANnet™.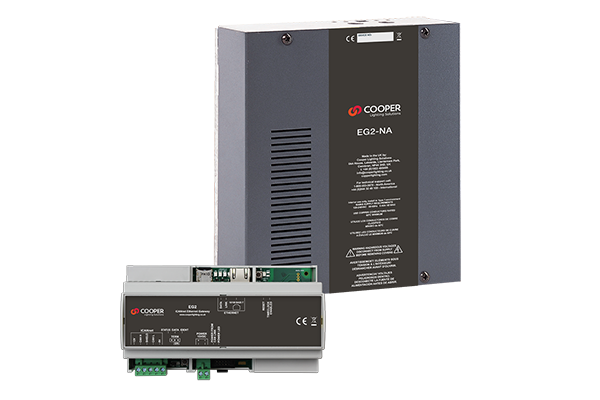 Network to Network Bridge
BN-2-D
The BN-2 bridging module allows 2 or more iLight iCANnet™ network segments to be connected together or arranged logically into floors or areas for ease of management.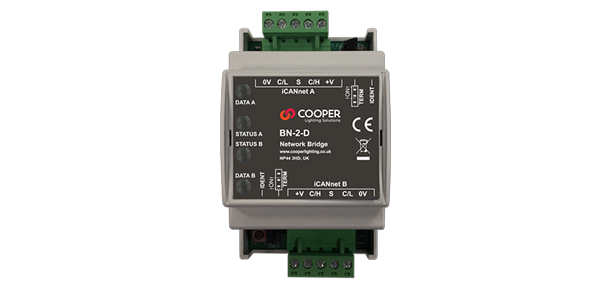 System Integrator Node
SI-2-D
The SI-2-D System integration node is a DINrail mounted RS232 converter for interfacing with third-party devices to and from iLight's iCANnet™ network.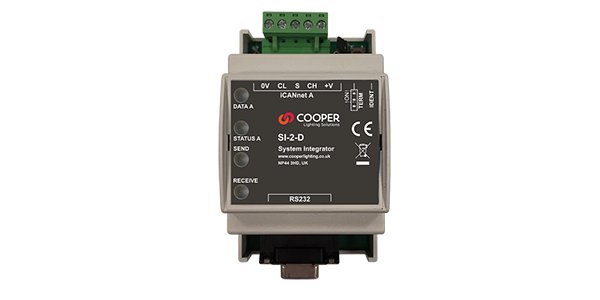 Universal Interface
UIG-2
A highly cost effective interface between an iLight lighting system and other control systems. Fitting in doublegang UK wallbox and powered through the iLight network cable.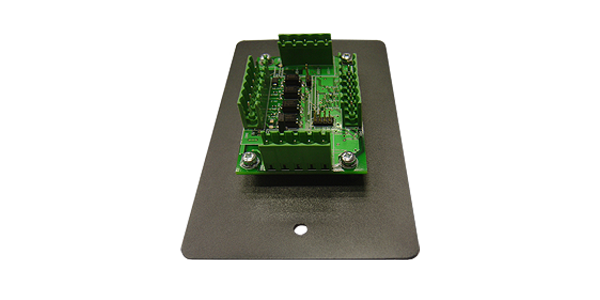 mini universal interface
UIM
iLight network powered universal interface with 6 configurable inputs, each input can be individually configured as 0-5V analogue, digital or photoelectric cell inputs.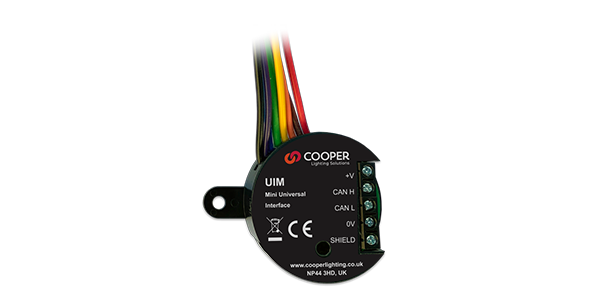 3 Stage Relay Control for HVAC systems
FR-3
The FR-3 is used to convert an analogue 0-10V control signal to 3 stages of relay switching output. FR-3 offers two selectable control options:-
Option 1: Heat/Cool used to sequence control 3 functions such as FAN/COOL/HEAT
Option 2: Step control used to operate 3 stages of plant such as Boilers, Chillers, Electric Heating and particularly used for switching 3 speed fans.