News
Manufacturing for the Future
Monday 6th July, 2020
UK architectural and entertainment lighting control manufacturers iLight and Zero 88 have consolidated and streamlined the production facilities and processes at their shared factory in Cwmbran, Wales.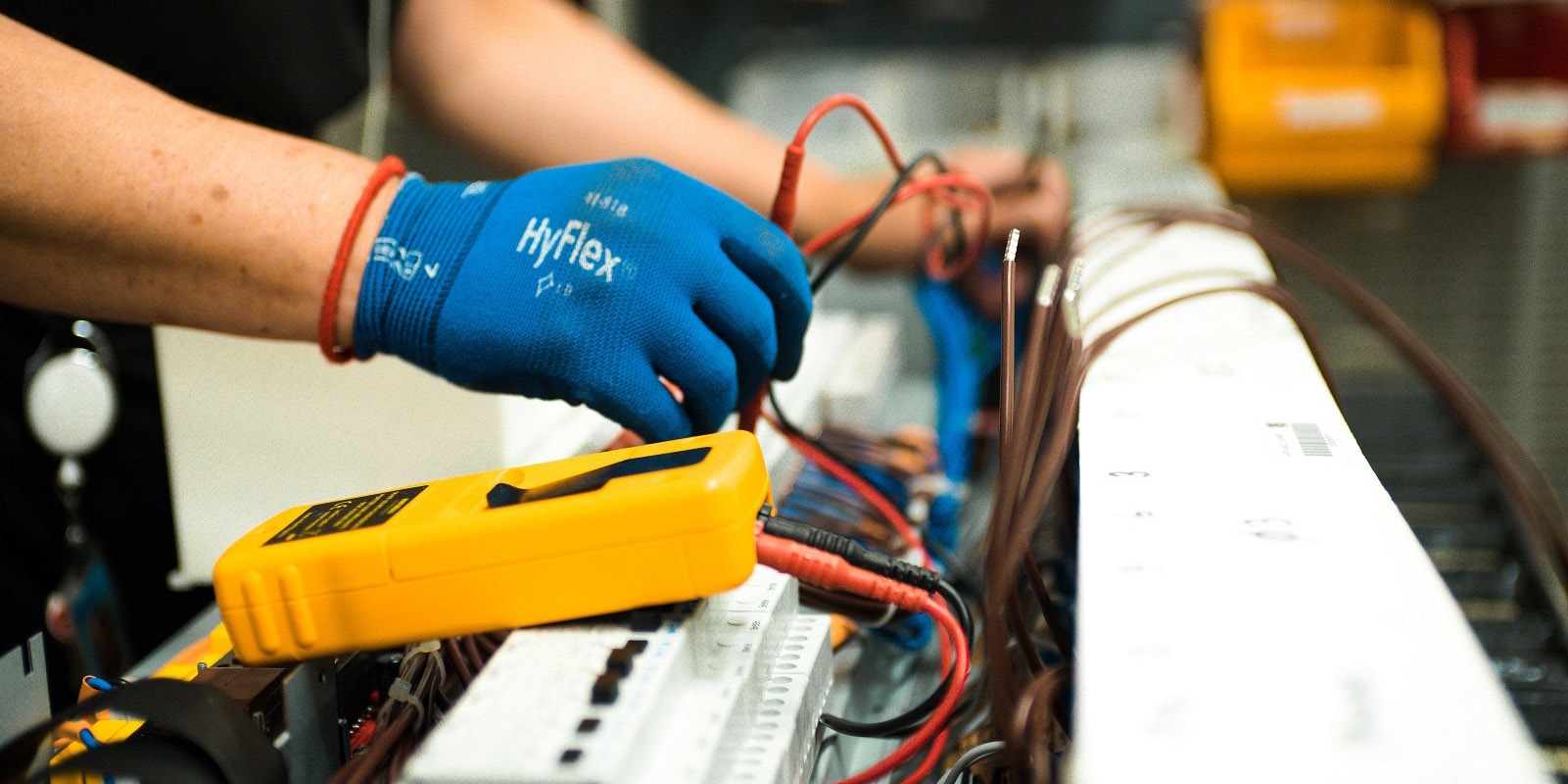 This is to generally boost efficiency and ensure full compliance with the new post Covid-19 health and safety at work directives related to social distancing and general hygiene.
Products from both brands – iLight for architectural / built environments and Zero 88 for entertainment - are fully designed and manufactured in the UK and - proudly - a British industry success story.
Furthermore, with both brands now operating as part of Cooper Lighting Solutions, this recent reorganisation offers complimentary ranges of lighting control solutions for a diversity of projects, scenarios and applications.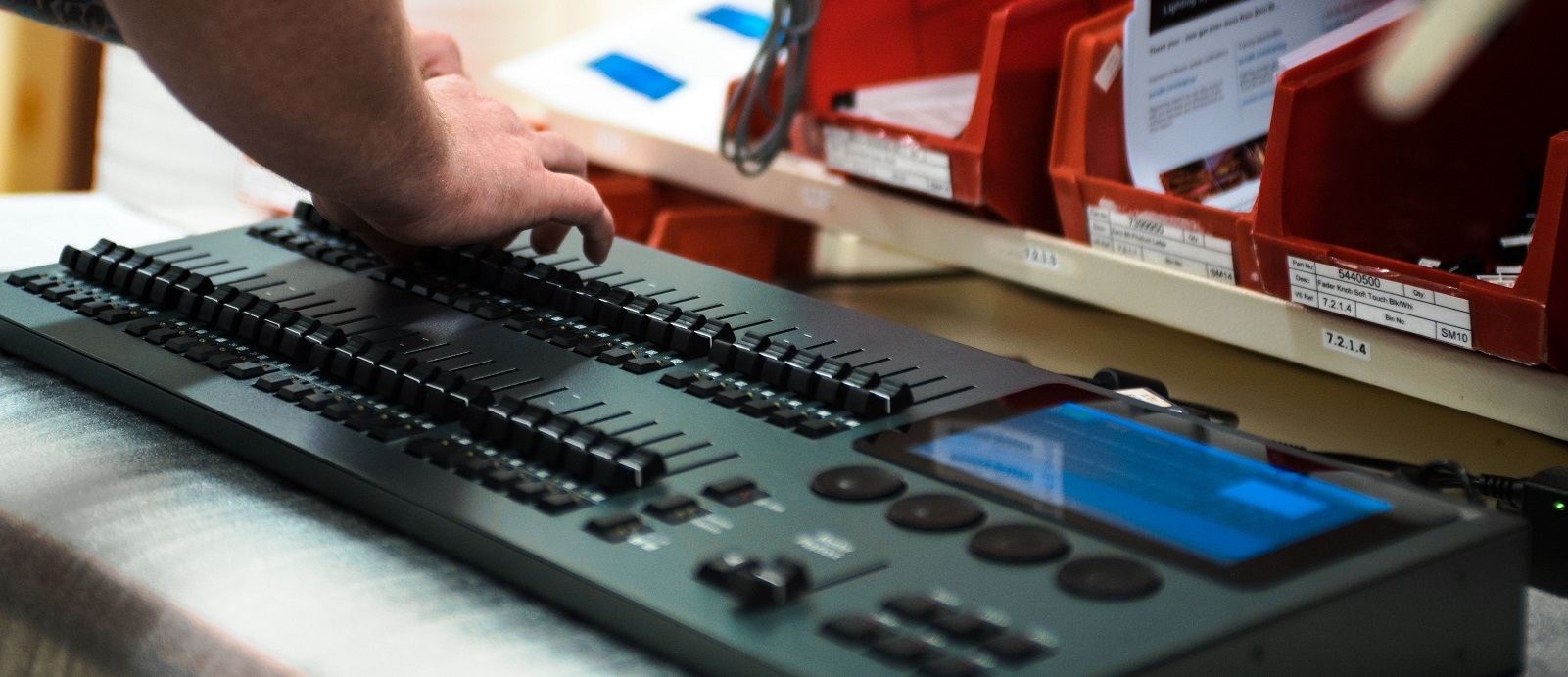 Having the fully integrated workspace in Cwmbran means iLight and Zero 88 product volumes can quickly and easily be ramped up and custom projects can be undertaken more cost-effectively, offering all clients better value and service.
With the PCB manufacturing also in house, the shortening of supply chains has become further refined, a move giving iLight and Zero 88 full control, ultimate flexibility and a real edge over the quality control and the complex technologies involved to build their market leading ranges. They also have the capacity to accelerate new product designs and implementation.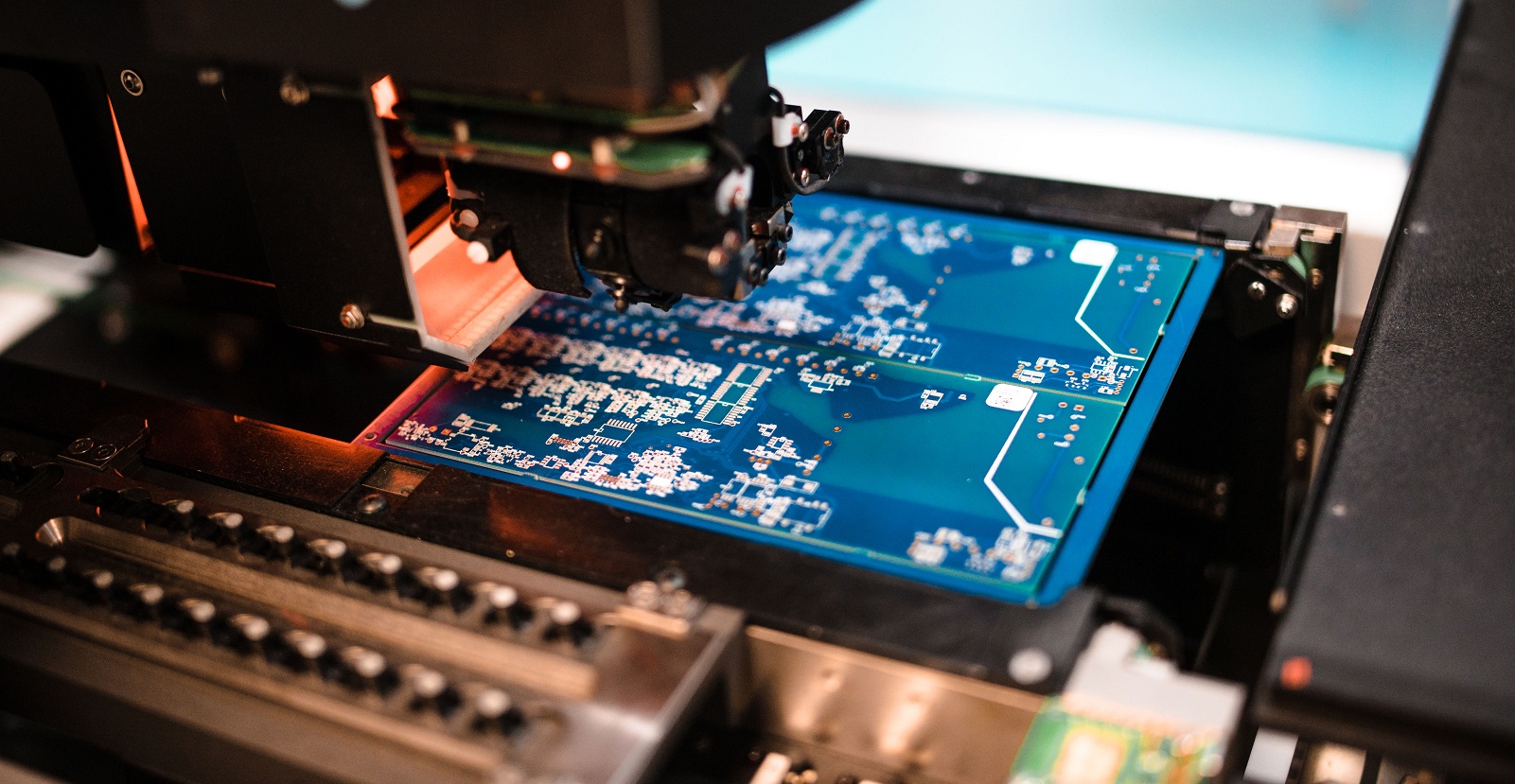 The recent increase in production capabilities saw a 17% increase in the workforce last year with new employees taking on numerous roles from production to finance, and several of them being based locally has also been an additional morale boost!
Being part of Cooper Lighting Solutions is another huge plus as a dynamic and progressive thinking global enterprise dedicated to making lives and environments safer, smarter, and more sustainable.
All our hardware, firmware and software design and developments in-house equal a large investment in our facilities, local community and the future.
Having been sister brands for nearly two decades, iLight and Zero 88 are now more closely aligned than ever, and the "stronger together" philosophy is underscored by the recent rationalisation of resources and talent, together with R 'n' D and product development.
Having this full control over the production process has been instrumental to this achievement, especially in the current climate, where methodology has had to change as the world adjusts to life after the pandemic, and the entertainment and leisure industries explore ways to restart and return to business as well as seeking out new markets and opportunities.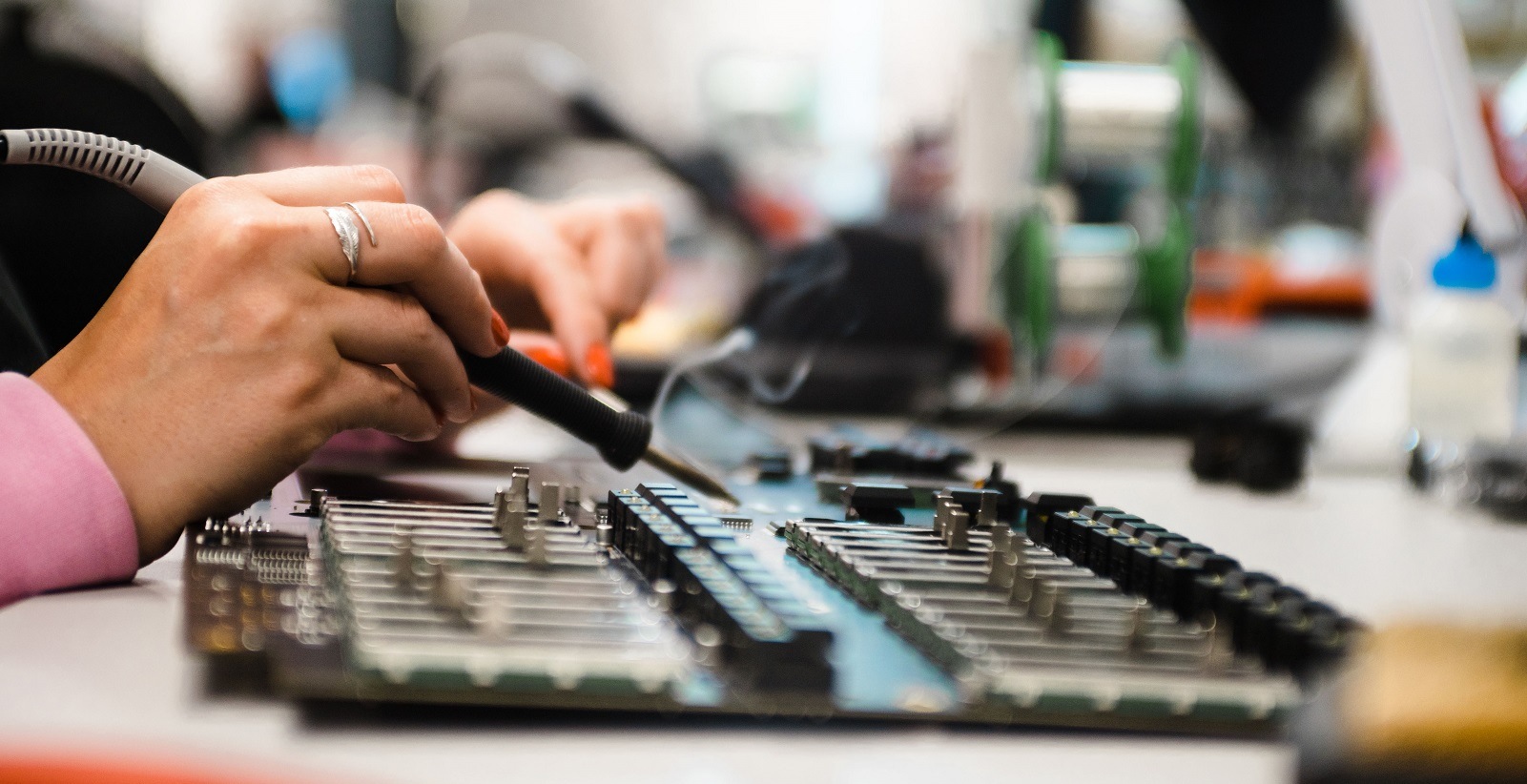 Numerous and fertile long-term business relationships have been established via a stable and effective international dealer network – chosen for expert control system knowledge and great customer support among other attributes - which constantly ships products and project solutions to over 90 countries worldwide.